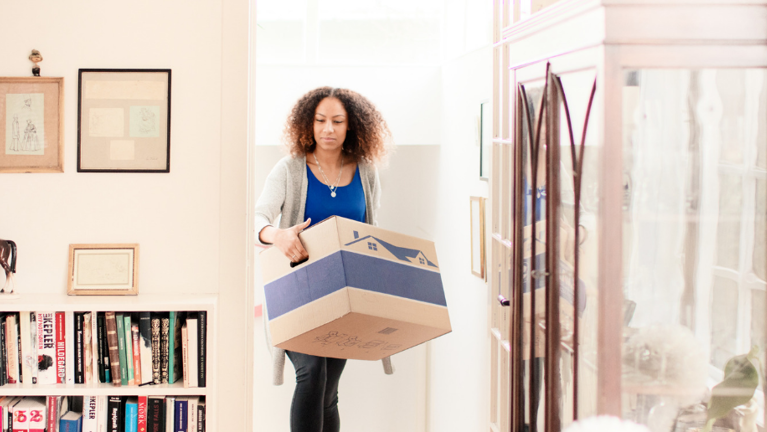 We are Danica Ejendomme
Danica develops sustainable and long-lasting projects that ensure our pension customers a good and stable return. Year after year.
Read more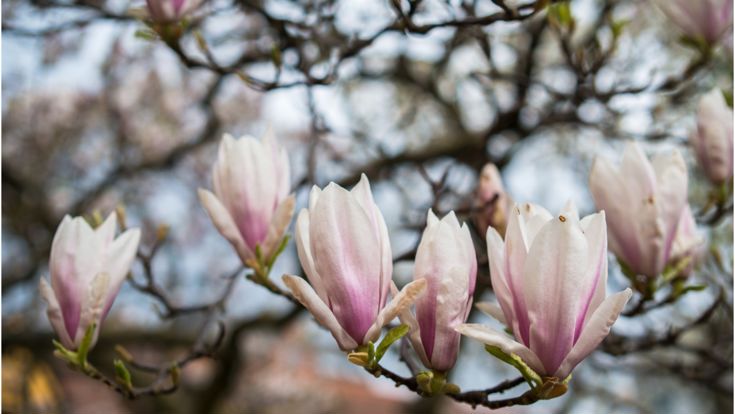 Vild Med Vilje ("Intentionally Wild")
We are a partner in the Vild Med Vilje movement, which works to bring the outdoors, nature and biodiversity into where we live and work. See the result of the collaboration in Tuborg Strandeng.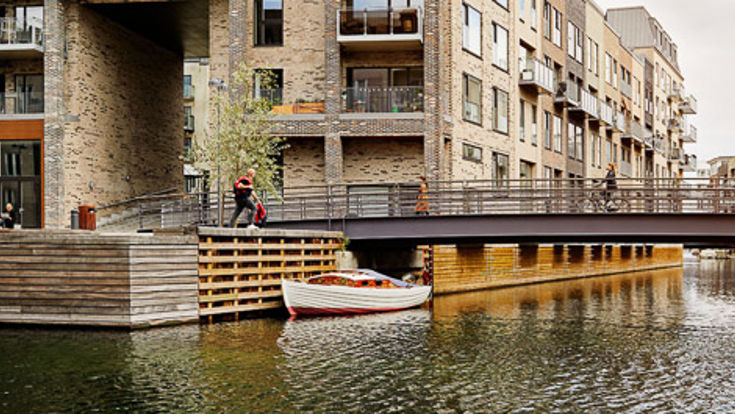 Sluseholmen
Sluseholmen is a fantastic project in a new and active district with room to breathe. Here in the canal district, you can walk, cycle, run, kayak and enjoy nature up close. And it's only 10 minutes from City Hall Square.
Find your new home
It's not just about getting a roof over your head. We have an ambition to create a framework where people thrive in everyday life. That is why we focus on developing homes that promote the good life.
Advantages for Danica Pension customers