About Danica Properties
Danica Properties is a subsidiary of Danica Pension. We invest in real estate to ensure Danica Pension's 800,000 customers a good, secure return. We own properties worth DKK 38 billion and we are one of Denmark's largest property investors.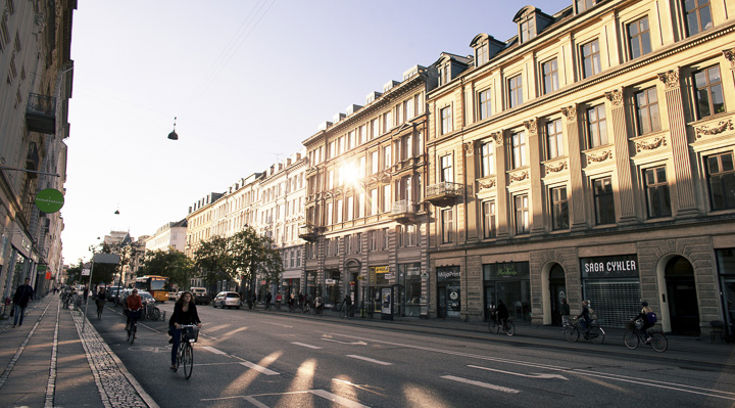 We don't just build properties. We create life 
We want our investments to help create life and contribute to the local area becoming a place where people can live and thrive. That is why we focus on architecture, quality, biodiversity and sustainability when we build or renovate. Our ambition is to build properties we can be proud of – both now and in the future.
More investment in housing
Our residential properties and project buildings are primarily located in Greater Copenhagen and Aarhus. We have expanded our investment in housing, in particular through the construction of new residential properties such as Sluseholmen and through larger housing projects such as Tuborg Strandeng, Postbyen and Papirøen.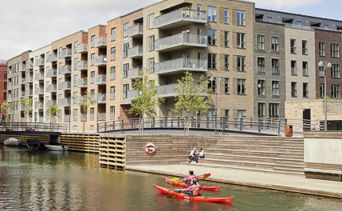 Commercial properties for every need
We are one of Denmark's largest providers of commercial leases. The large volume means we can offer leases and domiciles of all sizes in the larger Danish cities. This gives our tenants optimal flexibility. We primarily invest in office buildings in Greater Copenhagen, Aarhus, Aalborg and Odense.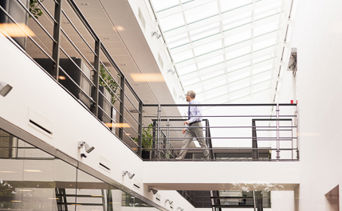 Shopping centres all over the country
With the venture company Danske Shoppingcentre, we have become the market-leading investor in shopping centres in Denmark. The portfolio includes some of the largest shopping centres in the country, and with the best locations. We have an ownership stake in 18 shopping centres – nine in Greater Copenhagen, three in Zealand and six in Jutland. Read more at www.danskeshoppingcentre.dk.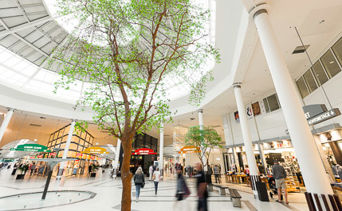 Properties abroad
Danica Properties has also invested in foreign properties over the years. In the coming years, our ambition is to significantly increase our investment in properties abroad – primarily in neighbouring countries.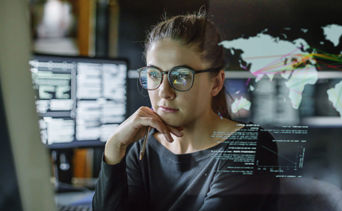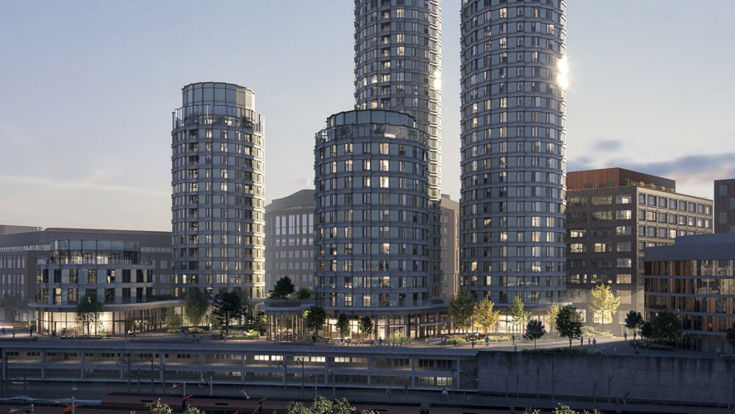 Current projects -
private
We are constantly working on new projects in private property complexes and commercial properties. Projects that set new standards for future construction. Our primary focus areas are Copenhagen and the surrounding area and Aarhus.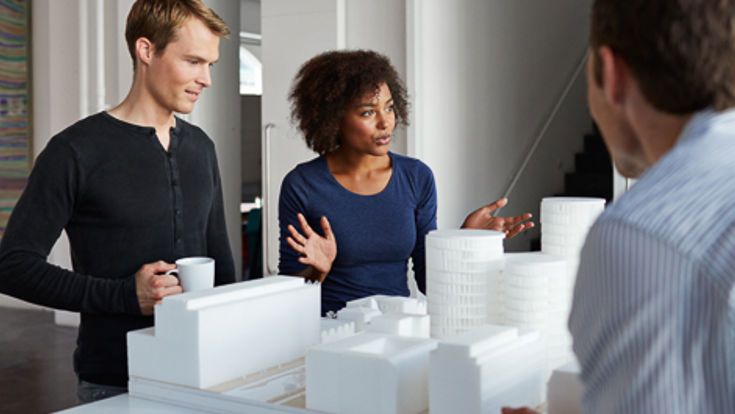 Development projects - commercial
At Danica Ejendomme, we have a strong focus on investing in development projects that can contribute to greater sustainability, increased biodiversity and better health and well-being.
What can Danica Ejendomme do for you?
As a property developer, Danica Ejendomme is primarily focused on people, families and their daily lives.
Advantages for Danica Pension customers