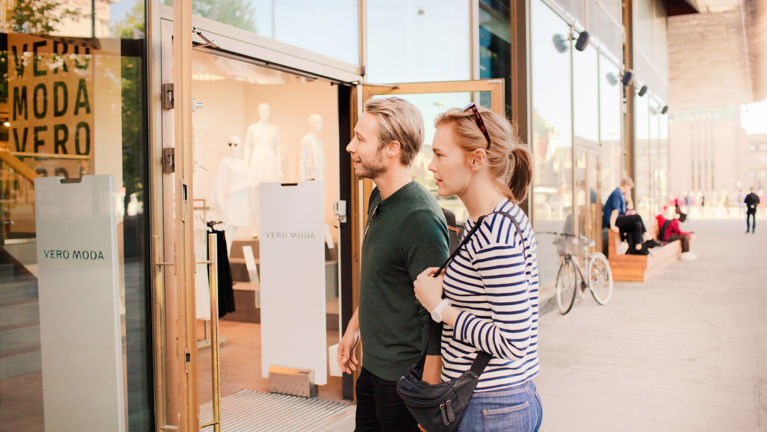 We don't just build properties. We create life.
Our purpose
At Danica Ejendomme, we are dedicated to ensuring a good and secure return for Danica's pension customers. We do this by developing and investing in long-term and sustainable projects. For the benefit of our customers, society and the environment.
Read more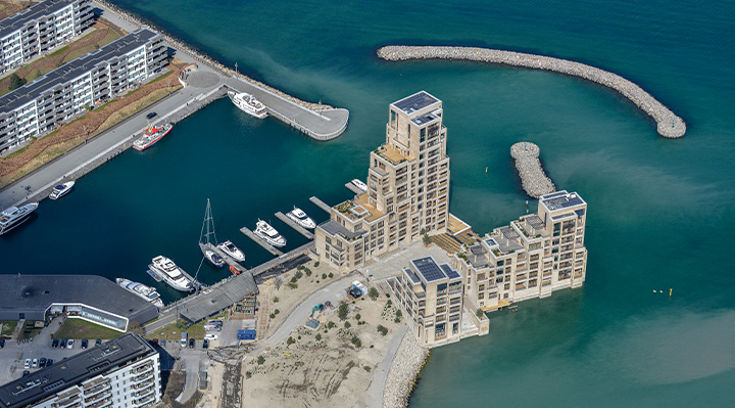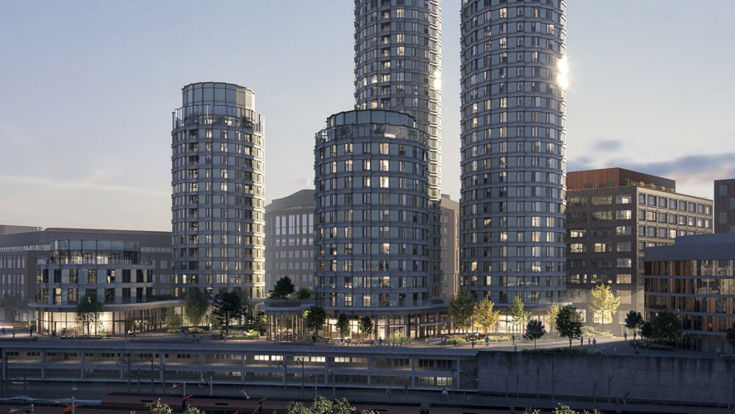 Current projects
We are constantly working on new projects in private property complexes and commercial properties. Projects that set new standards for future construction. Our primary focus areas are Copenhagen and the surrounding area and Aarhus.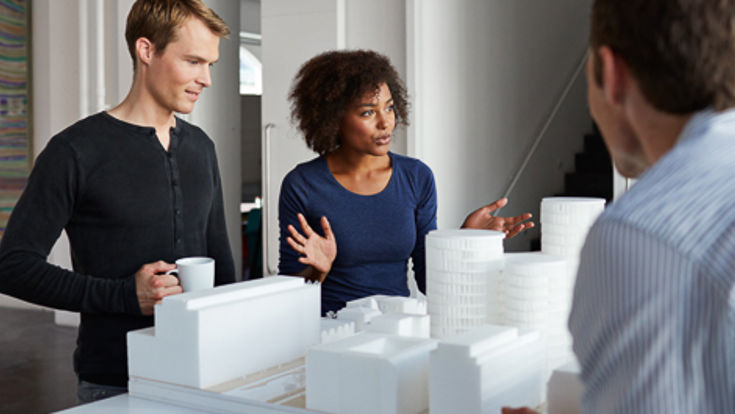 Selected properties
We want to help create life and contribute to the local area becoming a place where people thrive and live life to the fullest. That is why we focus on architecture, quality, and sustainability when we build.
What can Danica Ejendomme do for you?
As a property developer, Danica Ejendomme is primarily focused on people, families and their daily lives.
Advantages for Danica Pension customers