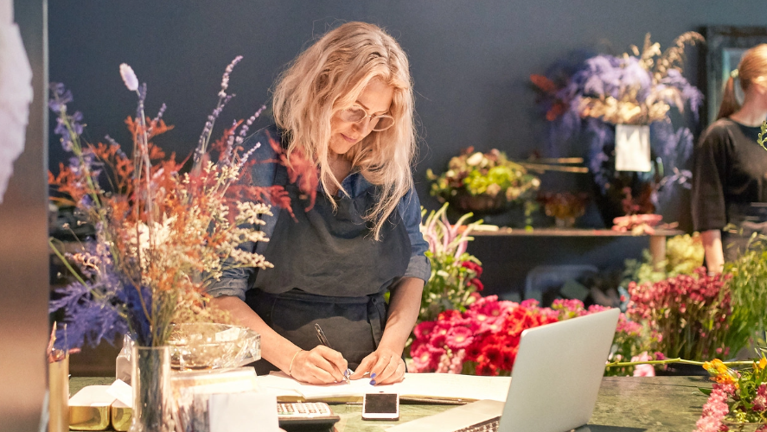 A solid foundation for the Danish business community
Danica Ejendomme is one of Denmark's largest providers of commercial leases. The large volume means that tenants get maximum flexibility, as we offer tenancies and domiciles of all sizes. The majority of our commercial leases are located in the larger cities in Denmark.
About Danica Ejendomme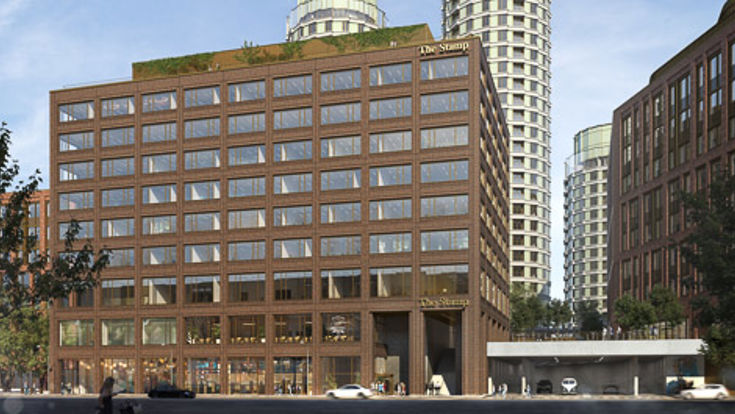 The Stamp
Copenhagen Central ("Postbyen") provides a completely new district full of life, business and housing in the capital's city centre. This is where we are building The Stamp – a 35,000 square metre office building for small and medium-sized companies.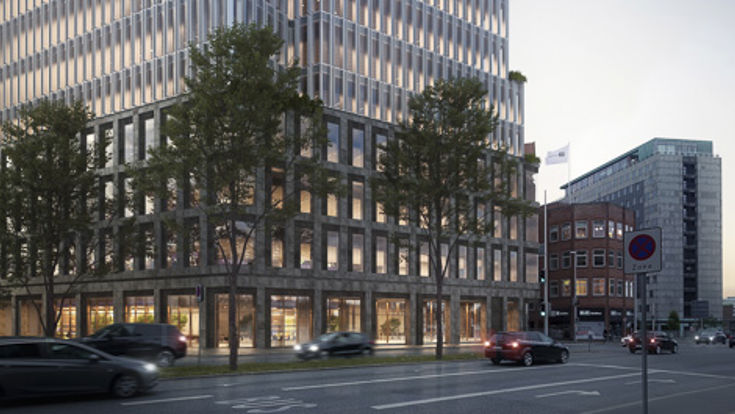 Europaplads square, Aarhus
In one of the best locations in Aarhus – right at the mouth of the river, and close to the harbour and the city centre – we are building a large and modern office community of 19,000 square metres spread across eight floors. There will be shops as well as common canteen and meeting facilities on the ground floor. 
What can we do for your business?
At Danica Ejendomme, we have a strong focus on helping our business customers to create the best conditions for growth.